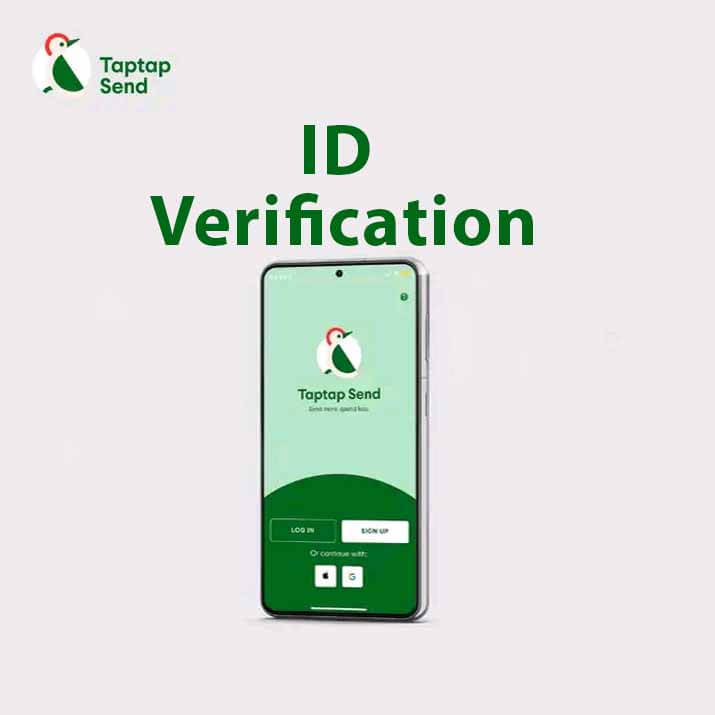 How to Upload & Verify ID on Taptap Send
Do you want to upload your ID on Taptap Send to verify your account?
Easily verify Taptap Send app account to remove sending limit. Upload your ID and take a selfie to get your account verified quickly. And in less than 5 minutes, Taptap will verify your account successfully.
Find out in this post the process, requirements and related topics.
Let's start.
Read: How to get Taptap Send Promo Bonus
---
Taptap ID Verification
Just with your phone number and email, you can open a Taptap account and start sending money abroad. However, after a few transfers, Taptap will request you verify your account by uploading an ID document and a selfie photo. This process is to remove the temporary sending limit on your Taptap Send account. On the app, Taptap will state all the guidelines to verify your account.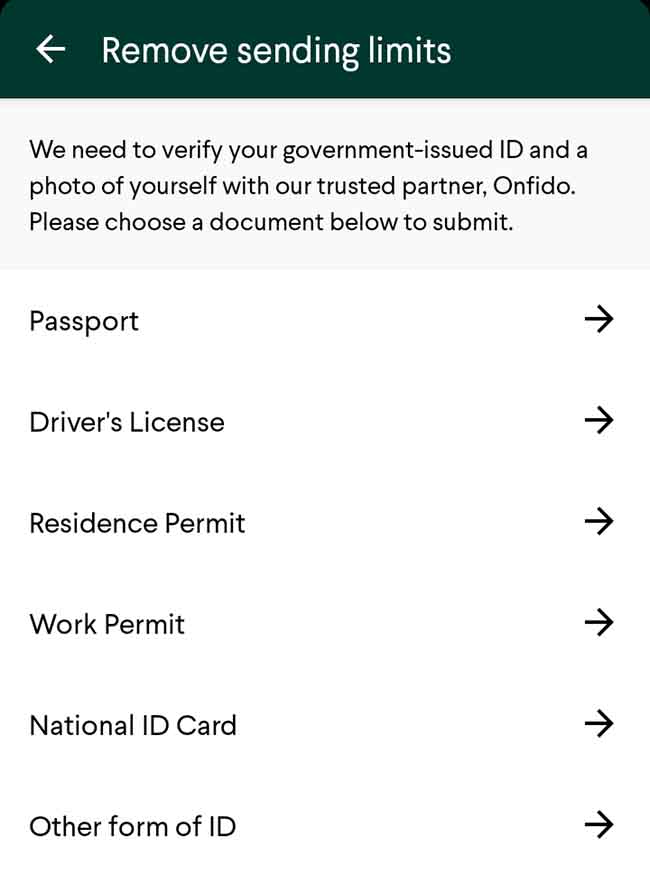 ---
What ID Document Details Taptap Send Need?
Taptap require you verify your account with a governement-issued ID and a photo of yourself to crosscheck.
To verify your Taptap Send account, upload any of these ID:
International passport
Resident permit
Driving license
Work permit
National ID Card
To get verified quickly on Taptap Send, note the following when uploading the ID:
Take a clear ID picture and not a blurry one.
The ID information must be visible such as your picture and full name. Do not upload a cropped image.
The document must be valid, not expired.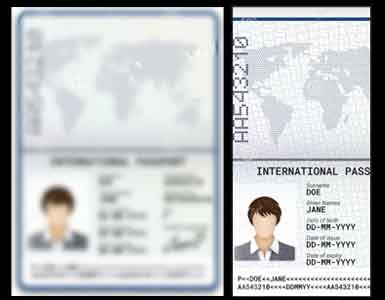 ---
How to Upload ID on Taptap Send
All the account verification is on the app. On Taptap Send app, you upload the ID to verify your full legal name. In addition, you take a selfie photo to confirm your ID picture and the owner of the account.
The process of uploading your ID on Taptap Send takes a few minutes. In less than 5 minutes, submit this document, take a selfie photo and wait for the verification process to be completed in no time.
---
How Long Does Taptap Send Take to Verify ID?
Taptap will verify your ID and documents within 5 minutes. When you upload the document and take a selfie on the app, it takes a few minutes to complete the verification process. Hence, keep checking, the app, and app notification to get the update.
Likewise, if the verification is unsuccessful, Taptap Send will also send a notification. Check the Taptap app for the reasons and follow the guidelines to re-upload the ID. Taptap may be requesting you upload a sharper ID document, a valid document or a brighter selfie.
---
Is Taptap Send Safe?
The Taptap Send app is safe to use. The ID you upload and the information is safely encrypted. Also, the app is PCI compliant: industry-standard security is put in place to secure your transactions on the platform.
---
Taptap Send Contact Number
If you are still experiencing challenges verifying your ID, contact Taptap Send customer service. For instance, contact customer support if the verification is pending or the Taptap app is not working.
To contact Taptap customer care, go to the app support section. Here, you will see Taptap WhatsApp, email and contact phone number.
If you reside in the UK, check on How to Contact Taptap Customer Service. The post contains different ways to reach Taptap Send and have your complaints and enquiries resolved
---
Conclusion
In summary, it is quite easy to verify your ID on the Taptap Send app. Within 5 minutes, Taptap will verify your account to start sending money abroad. However, if you cannot verify your Taptap account after several times, contact the Taptap Send customer service.
I hope you find this information helpful.
Therefore, try it and let me know your experience by leaving a message in the comment section below.