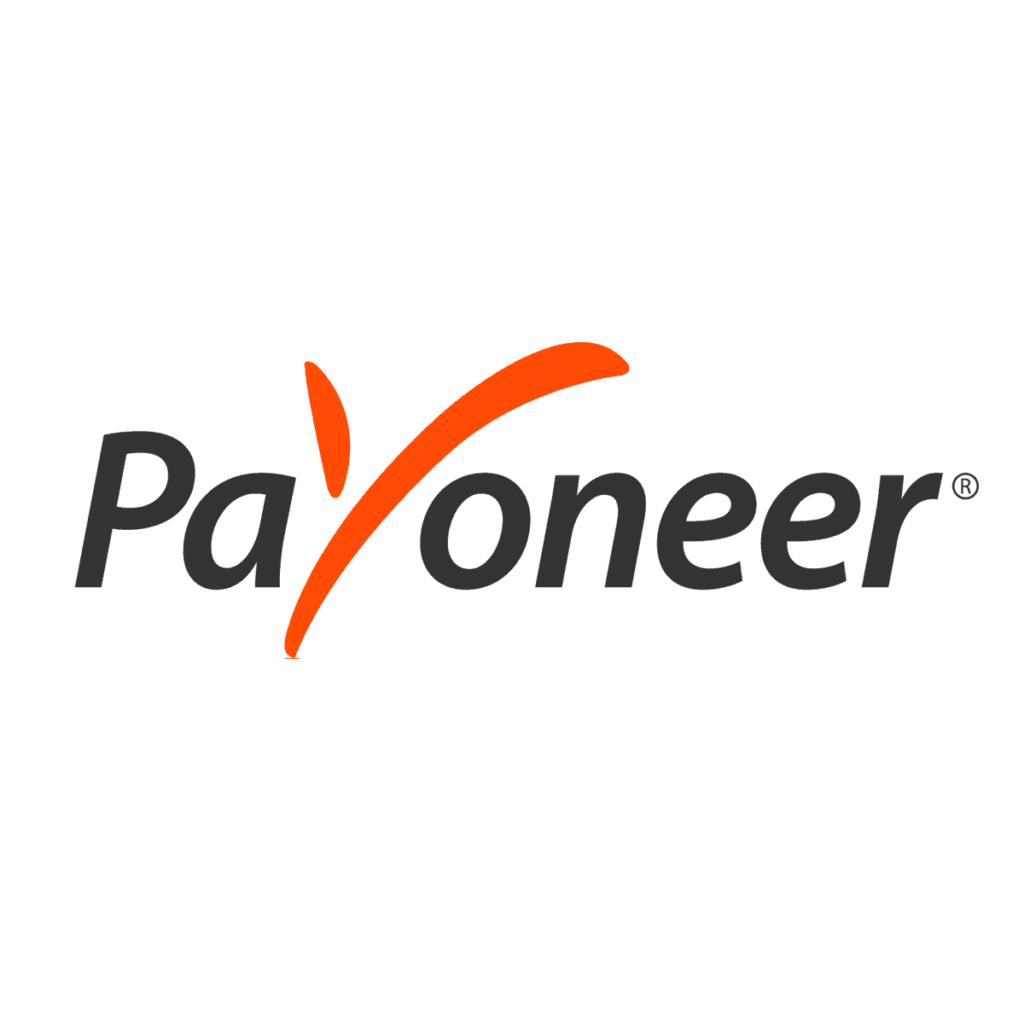 Payoneer Review and Referral Bonus: $25 Bonus on Sign Up
This post is about Payoneer review and Referral Bonus.
Firstly, You will learn how using Payooner can aid you in receiving payment anywhere in the world.
Also, how to get a referral bonus of $25 when you sign-up through this link.
And if you are into making money online, this Payoneer review is for you.
Let's get started…
---
What is Payoneer
Payoneer is an online payment provider for businesses, employees, professionals, freelancers, etc. They offer borderless transactions which make one receive payment in local currency.
That is, as a freelancer, you can get paid in dollars and withdraw it in your country's currency such as Naira. This is a great option for online businesses whether for payment or receiving funds.
How to sign up and get the $25 Bonus?
To sign up, click on this link. On the page, click on the 'SIGN UP AND EARN $25' button.
Thereafter, fill accordingly.
---
Who can use Payoneer?
Many people who are into making money online will need Payoneer to receive payment for the services rendered. As such, freelancers and online sellers fall into this category.
Bloggers
Affiliate Marketers
Search Engine Evaluators
Freelance writers/Copywriters
YouTubers
Dropshipping and Online store owners
Video Editors
Programmers
Graphic Designer
Etc
Related Post: How to sign up for Appen jobs and make Money
---
Is Payoneer Legitimate?
Firstly, The company is a registered Money Services Business (MSB) and prepaid access provider with Financial Crimes Enforcement Network (FinCEN).
In addition, Payoneer has been in operation since 2015 and has partnered with big brands like Airbnb, Amazon, Fiverr, Google, Walmart, and Upwork.
Therefore, Payoneer is legit and not a scam.
---
Payoneer Products and services
Below are some of the services you can enjoy using Payoneer
Send and Receive Payment
With Payoneer, you can send and receive payments globally with ease.
Payoneer's currency conversion of over 150 currencies means that after you get your payment in dollars, for instance, you can transfer it to your bank account or withdraw with an ATM card in local currency.
Here, there's a payment request feature which allows you to request payment from your customer and receive the payment to your account.
Of course, you can receive payment directly without necessarily using the payment request feature. With that, Payoneer works well with various marketplaces and affiliate networks allowing you to receive payment easily to your account. For instance, as a freelancer, blogger, or professional, you can receive payouts from Fiverr or Upwork with Payoneer
Make Payment
As a Payoneer account holder, not only can you receive payment but can also 'Make Payment'. This feature allows you to send money to another Payoneer account holder for free.
Peradventure, if the person doesn't have a Payoneer account, he/she will receive an email to create one in order to receive funds. Another solution is to send the payment directly to the customer's bank account through a wire transfer which comes with a fee
Payoneer Prepaid Mastercard
The Payoneer Prepaid card makes it possible to withdraw or spend funds with ease from anywhere in the world.
Just like a normal debit card, you can use it to withdraw through an ATM and make an online purchase.
Note that using this debit card comes with some fees. Fees, such as the annual card maintenance and withdrawal fee.
But, if the fees are much for you, you don't have to get a prepaid card since you can receive funds into your bank account.
How to get a Payoneer card
Based on the country of residence, you can be able to apply for the Mastercard during the application process or after completion.
To order for Payoneer card,
Log in to your account. select Settings → Card Management.
Click Order a card, and follow the instructions.
Alternatively,
Click the "Order Card" menu item located at the top right of your screen, and follow the instructions.
Note: You have to be eligible in order to apply for the card. Eligibility is based on a minimum of $100 in payments received by you in the last 6 months.
Mobile App
For App lovers, Payoneer Mobile App lets you track your transactions, withdraw funds and view your Payoneer balances at any time.
The mobile app is available for download on Google Play store and Apple IOS
---
Payoneer Fees
According to Payoneer, customers are able to cut down payment fees to 70% using the service. Therefore, if it is cheap, how much are the charges?
To start with, any payment between Payoneer account holders is free of charge.
Withdrawal to your bank account is up to 2% of the payment.
The card annual maintenance fee is $29.95
Also, 12 months of account inactivity without making a transaction in your Payoneer account or on your Payoneer car will attract a $29.95 fee.
Furthermore, check the Payoneer website for a detailed explanation of the fees,
---
Payoneer alternatives
Based on this review, you may want to consider any Payoneer alternative. Below are some other online payment platforms worth considering.
Paypal
Tipalti
Skrill
TransferWise
Square
---
Payoneer Pros and Cons
From the Payoneer review so far, some of its advantages and disadvantages can be mentioned.
Pro
Easy access to funds in one's local currency. Unlike Paypal, Payooner performs currency conversion and sends the payment to your local bank account.
Competitive fees
Access to Payoneer MasterCard to withdraw and do online purchases
Easy account opening in almost all the countries of the world.
Con
Not widely used by various online platforms. It is not rare to see some marketplaces that don't accept Payoneer as their payment option while Paypal is common. Hence, Payoneer can't be your only online payment account.
Various fees are associated with Payoneer MasterCard.
Transaction limit.
Some Payooner FAQ
Does Payooner affect my credit score?
Payoneer does not affect your credit since it doesn't operate a credit payment system. Payoneer only provides the platform to receive payments across the globe.
How to open a Payoneer account in Nigeria
To open a Payoneer account, click on this link. On the page, click on the 'SIGN UP AND EARN $25' button.
Thereafter, fill accordingly.
---
Final Thoughts

Based on this Payoneer review and the generous referral bonus, it suits many freelancers, professionals, or online business owners. However, Payoneer is not as widely used as an online payment option, unlike its alternative which is PayPal.
Will you sign up for it?
What do you like or dislike about Payoneer?
Drop your opinion in the comment section…