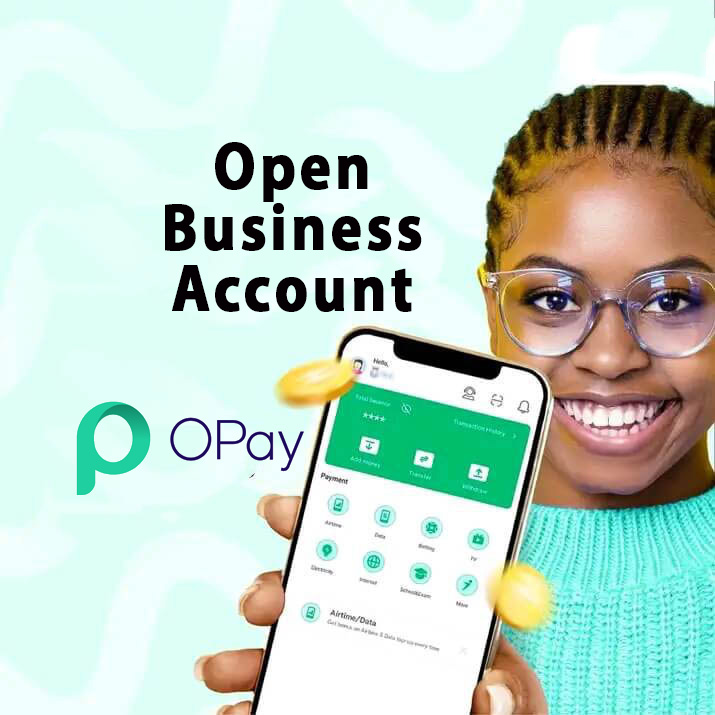 How to Open Opay Business Account on Phone in Nigeria 2023
Are you a business owner looking for how to open an Opay Business account? Opay makes it easy to open a business account on a phone in Nigeria.
To open Opay Business account, download the Opay Business app on Google Playstore or App Store and register. Enter your phone number and other information and within a few minutes, your business account is ready. During sign-up, use this Opay promo code 8132419688 and get ₦1200 welcome bonus.
Learn about the steps of opening the business account, requirements and related topics.
---
What is Opay Business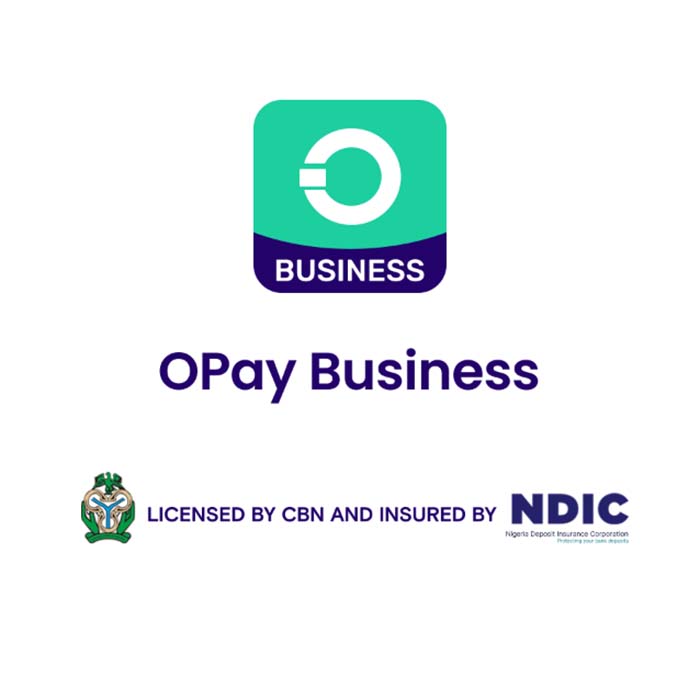 Opay is a licensed mobile money platform in Nigeria that offers various financial services for individuals and businesses. Such as payments, transfers, loans, savings and so on.
Opay Business is also called Opay Merchant. However, Opay Business is more than becoming an Opay POS merchant or agent.
OPay Business is a robust payment solution for all kinds of business. It provides omnichannel collection methods, employee & store management, bill payments, and excellent features to make your business secure, profitable, and more efficient.
Hence, opening an Opay business account is perfect in this era of cashless policy in Nigeria. It helps you to receive payment from customers effortlessly and many more.
Read: How to Open Opay Account in Nigeria
Benefits of Opay Business Account
Opay Business account offers enormous benefits for businesses in Nigeria.
As a business owner, here are the benefits of using OPay Business:
Receive payments in any way you want:

Debit card, USSD, Bank transfer, payment link, QR code

Get a unique account for receiving transfers
Apply for OPay POS easily
Manage your branches and employees in one app
Download statements and reports that bring insight to your business
Access to over 200 billers…airtime, data, utilities and more
---
How to Open Opay Business Account on Phone
Opening the Opay merchant account is easy. The process is similar to Opay individual account on mobile app.
Here is how to open Opay Business Account Online on Phone:
Download the Opay Business app on Google Playstore or App Store
Tap Create a new account

Enter your Phone Number
Then, tap Get OTP and enter the 6 digits sent to your phone.
Enter promo code 8132419688 in the referral box.
Complete your account opening process
Note: When you sign up with this Opay referral code 8132419688 and fund your account with ₦1000, you will get ₦1200 welcome bonus.
---
Opay Business Account Requirement
To successfully open an Opay business account, there are certain requirements and documents one must supply.
Here is the requirement to open Opay Business account:
Personal details
Valid ID card: International passport, voter's card, NIN or driver's license.
Upload a recent utility bill.
Upload your BVN.
Also, if you want to apply for Opay POS, you will be required to take a photo of your business place.
Note that it is required to open Opay merchant account with a BVN. If you do not want to, read on How to Open Opay Account without BVN or NIN.
---
Final Thoughts
In summary, Opay business account is ideal for every business owner. It is easy to open this merchant account. Also, Opay Business account solves the issue of receiving payment from customers without stress.
Therefore, try it and let me know your experience.
Lastly, let me know your opinion by dropping comments below.