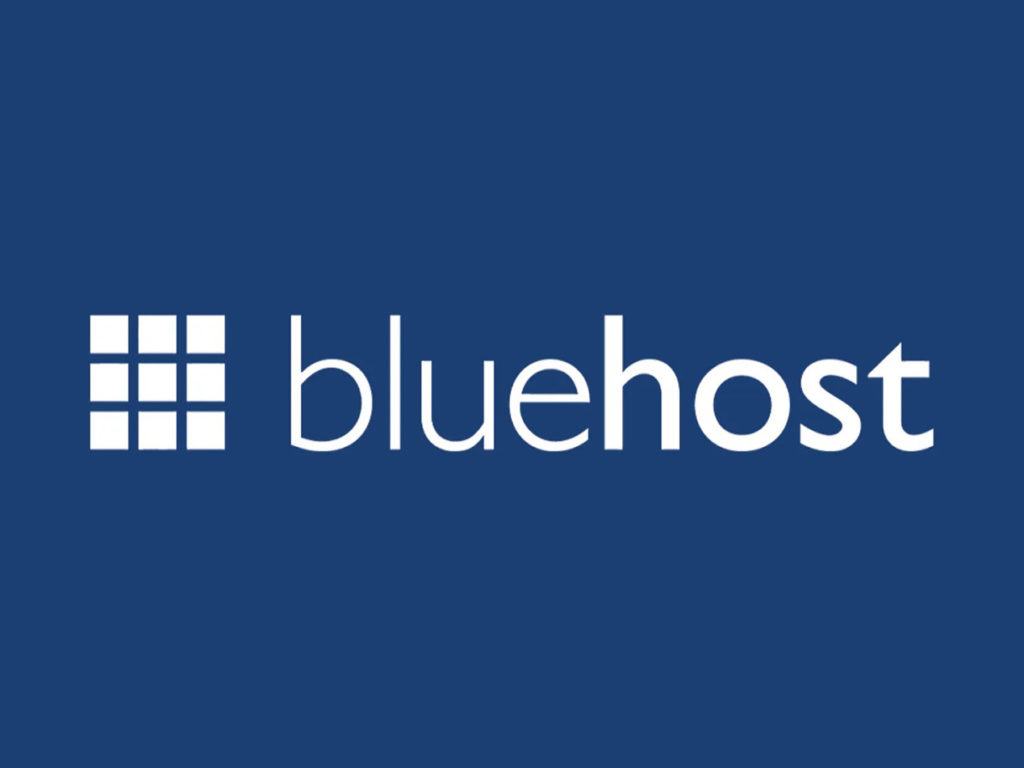 Bluehost Review: Coupon Code, Plans and Price
This post is about Bluehost review which includes Bluehost Coupon code, plans and price
Are you looking for which web hosting to use for your website or blog and Bluehost keeps coming up?
And do you wish to know which Bluehost plans to choose?
You are in the right place.
Here, I will give you an explanation of the Bluehost hosting, why it is the right choice or not, and how to get started.
Bonus: When you register through this Bluehost Coupon Code, you get a free website domain for a year plus a 60% discount.
About Bluehost
Bluehost hosting was founded in 2003 and has become one of the best web hosting providers. Being officially recommended by WordPress, Bluehost has been the top choice for anyone who wants to have a WordPress site and other sites not powered by WordPress.
Although Web hosting is the popular product of the company, still they offer more than that. Bluehost main products are:
Web hosting
Domain
Website builder
Bluehost Hosting plan and Price Review
Bluehost hosting plans are mainly of 3 types.
Shared Hosting.
Dedicated Hosting.
VPS Hosting.
Shared Hosting is the most popular for many blogs or websites. But if you are building a high traffic site, then it is better to upgrade to either Dedicated Hosting or VPS.
Therefore for a start, you can start with the shared hosting which has the following plans:

Basic Plan
The Price of the Basic plan for new customers is $2.75 per month while renewal is $8.99 per month. You can only host one domain and 25 subdomains. A 50 GB SSD storage, 5 email accounts
Plus Plan
Under the Plus plan, a new user will pay $4.95 per month while renewal is $11.99 per month. The feature includes Unlimited Domain, SSD storage, bandwidth and subdomains
Choice Plus Plan
The choice plus plan is $5.45 per month while renewal is $16.99 per month. It includes all the Plus plan with additional features of Free CDN, Free domain privacy and CodeGaurd daily backup for a year.
Pro Plan
Pro plan is $13.95 per month for new customers while the renewal is $23.99 per month. This includes all the features of the Choice plan including a dedicated IP address.

Bluehost Pros and Cons
Although Bluehost is one of the best hosting companies you can host your website or blog, yet it is not perfect in every sense. Some of the pros and cons of Bluehost are mentioned below:
Pros
High Speed: Bluehost overall performance such as the loading speed and uptime is very good. The Loading page averaged 759 ms while the uptime is 99.99%
Low Price: Bluehost promo price is competitive when compared to other best hosting companies.
Free SSL+: Free SSL certificate means you get a secured connection. This will help your security and ranking online.
Free Domain: Bluehost will give you a free domain name for a year but if you have already bought a domain from a site like Namecheap, you don't have to take this offer.
WordPress Official Hosting: There are tons of web hosting, yet Bluehost is one of the few hosting companies that WordPress company recommend. That makes them reliable than most hosting providers
30-day Refund Policy: For some reason. If you are dissatisfied with their services, Bluehost will refund your money bank with 30 days if you contact them. Just like that!
Cons
High Renewal Fee: The Bluehost discount you get as a new customer is very cheap but you pay a normal fee when you want to renew your hosting plan. Therefore to fully enjoy this bonus offer, you can sign up for at least 1 year or better still, 3 years.
Basic Plan Restriction: When compared to other hosting company, what Bluehost offer for the basic plan is little such as one website host and limited storage. However, the overall performance of web hosting is more important than this factor.
Add-on cost: Every web hosting sites are guilty of this. Although this is optional, Bluehost will introduce you to some features which translate to additional costs during registration. Hence, it is better to untick those addons if not necessary in order to save money. Examples of add-on services are Premium SSL, Spam Experts, Microsoft 365, Domain Privacy, SiteLock, SEO Tools and CodeGuard.
Bluehost Domain
You can not only buy domains from sites like Namecheap and Godaddy, for instance, but Bluehost also sells domain names if you need one.
But why buy a domain from Bluehost? One reason is that you manage just one account against two.
But did you know that Bluehost will give you a free domain for a year when you sign-up for one of their web hosting plans? This means you don't have to worry about the cost of a domain for the next 1 year. Pretty offer!
Use this link to claim the offer
Bluehost Website Builder
WordPress alone powers over 40% of sites. To be more precise, it is unlikely not to see a blog that uses WordPress. For any WordPress site to function at optimum, it will need a theme with a website builder. This is what Bluehost has provided.
Bluehost website builder with a theme with 1000+ layouts and a website builder with 500+ templates. For now, it is not compatible with other themes, although there plan for it.
Therefore, you can practically build your website or blog from start to finish with their domain, web hosting, theme and website builder. This will really save you a lot of cost with the comfort you get and the reviews have been positive.
Bluehost Alternatives
There are tons of web hosting companies but only some have the best overall rating like Bluehost. Some of these best alternatives to Bluehost based on customers' reviews are:
Hostagator
Siteground
Hostinger
Related Post: Namecheap Coupon and Promo code for Domain and Hosting
FAQs
Why is Bluehost Cheap
Although the review of the Bluehost plans showed they are cheap, this is a promotional price for new customers. However, the price increases when you want to renew. Therefore, you can choose between a 3-year plan to enjoy the cheap price.
Do I own my domain with Bluehost?
If you accept the free domain that Bluehost gives you, it is yours. Not only that, you are free to transfer it to another domain registrar when after the free one year period.
Is Bluehost a good web host and the best?
Bluehost is good and one of the best web hosting you can get based on experience and review. It has been in existence for a long time and is also officially recommended by WordPress.
Does Bluehost really worth it?
Whether you are just starting a blog, a website or want to build an e-commerce site, Bluehost can be your reliable web hosting company. This is because where your site is hosted will have an effect on your online traffic and revenue ultimately. While many web hosting has impressive features to offer, Bluehost has lived up to their customer's expectations with a good review.
Try it out and let me know your experience.
Do you need help or have questions? please comment below.
Thank you…