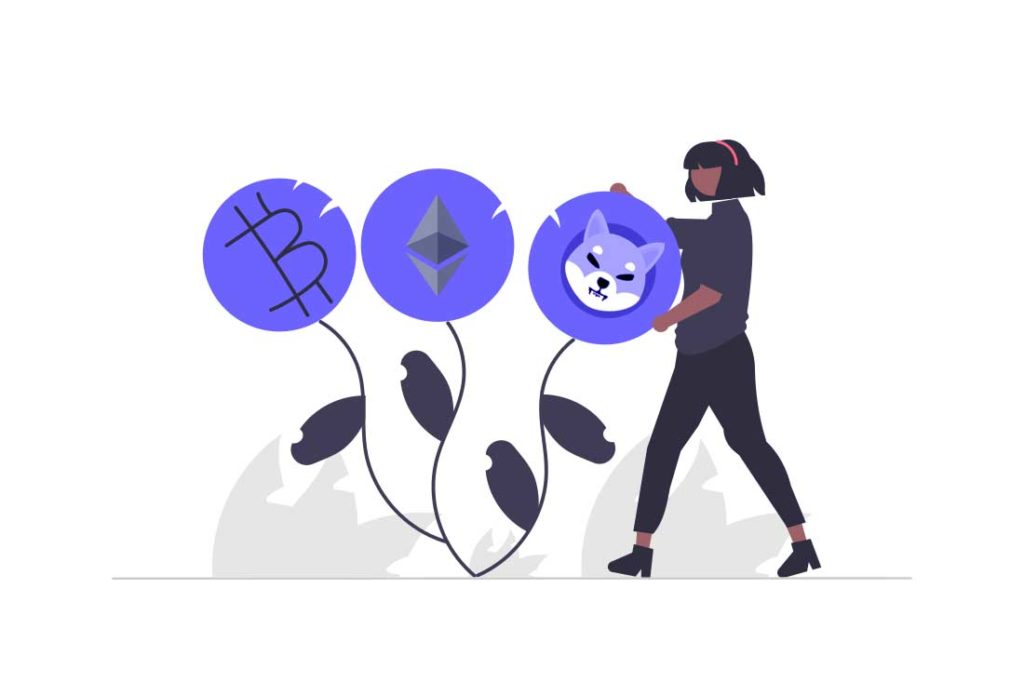 Should you invest in cryptocurrency? 6 Reasons why you should
In this post, I will give 6 reasons why you should invest in cryptocurrency.
So let's get started…
6 Reasons why you should invest in cryptocurrency
1. It is another type of Investment
There are different types of investment such as Bonds, Stocks, Property, commodities etc. So also is investing in cryptocurrency is another type of investment worth pursuing due to its high profitability.
2. High Return on Investment(ROI)
Investing in Cryptocurrency is capable of generating the highest ROI than the usual investment currently. For instance, Google shares rose by 60% in a year. In contrast, Ethereum increased over 600% in 2021 while SHIB INU price was up by 49,000,000%.
3. Cryptocurrency is the next big thing
Cryptocurrency is new. For example, Bitcoin which is the first coin came into being in 2009.
As of now, there are thousands of crypto coins and tokens and they are already disrupting everything, especially the financial market.
4. Cryptocurrency is multi-purpose
Crypto coins can do many things. Like a stock, owning one shows you have a measure of right in decision making.
And like money, you can spend, sell, transfer, give, convert or hold long term crypto coins.
5. Secured
Cryptocurrency is backed by blockchain technology which offers greater security than what the traditional market offers.
Each transaction is verified and can be traced. However, because crypto is safe does not mean you should not be security conscious.
For instance, use strong passwords, avoid suspicious sites and transfer your crypto to a cold wallet if you are in doubt
6. Flexibility and Ease
You can invest in cryptocurrency coins any day or time: 24/7, unlike stock markets that close on Friday. Not only that, it is easy to buy, trade or invest in crypto.
In a few minutes, you can register in any exchangers of your choice to buy or sell crypto coins.
You can buy and sell through any of these crypto exchanges:
Caveat: Should you invest in cryptocurrency?
No doubt, investing in cryptocurrency is a fantastic move, however, you must exercise some caution.
Do your research: There are over 5000 coins. Therefore, conduct your research one which digital coins to invest in. Maybe you just want to play it safe and start small, you can invest in any of the top 20 coins by market cap.
Be security conscious: As said earlier, be security conscious. Hackers have always targeted Exchangers and users. So, always guard your funds
Invest the amount you can afford to lose: This is a principle that is common to every investment. Do not invest in cryptocurrency more than you can bear if anything goes wrong. Additionally, know your risk level.
You can also make money with NFTs. Check my posts on what is NFT and how to buy and invest in it.
–