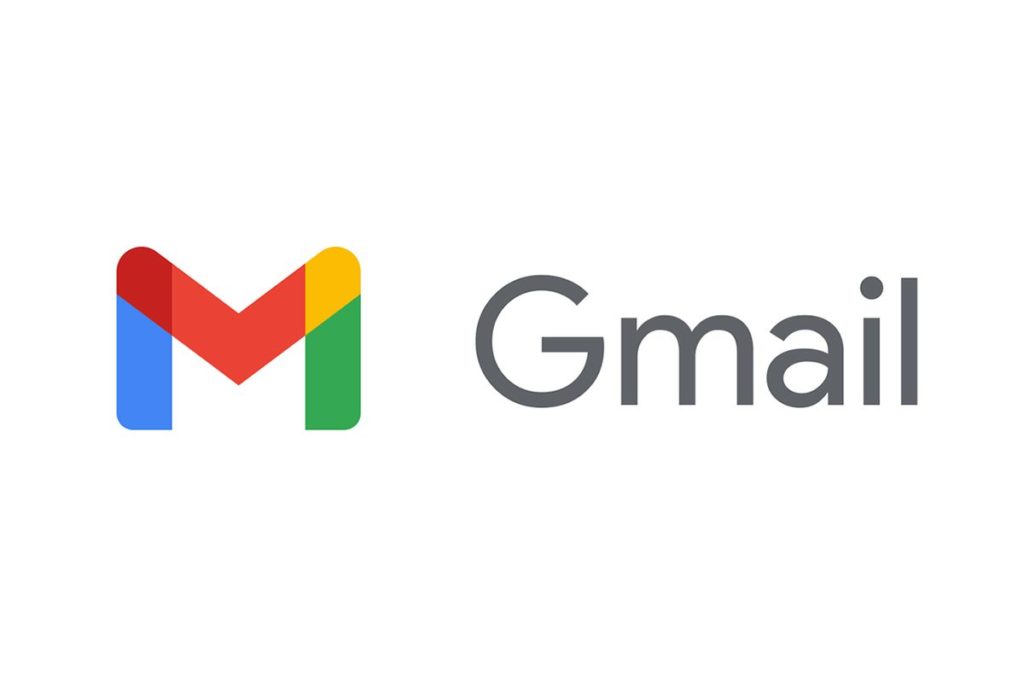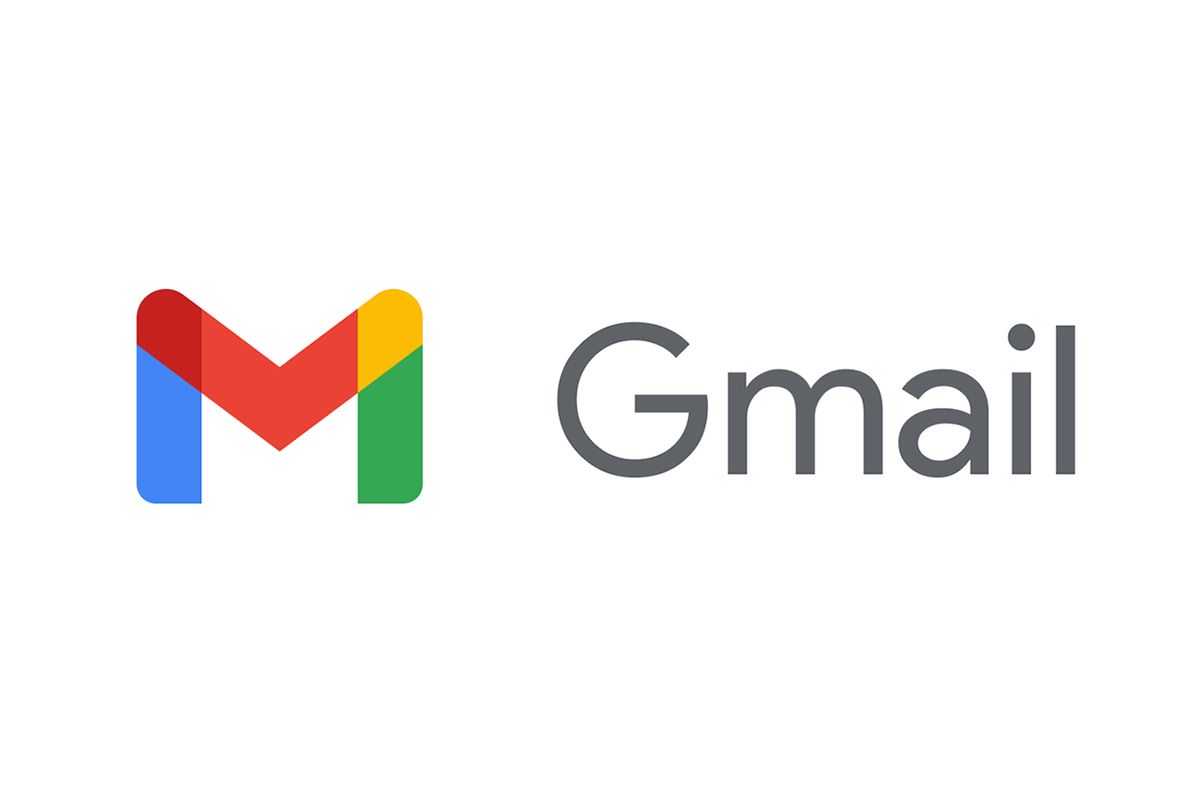 How to Secure Gmail from Hackers with Account Recovery, Etc.
If you looking for how to secure your Gmail account from hackers, this post is for you.
Nowadays, the normal password is no longer adequate to safeguard all your online accounts. It is also researched that most people use a weak password that hackers can easily guess. Such as their names and phone numbers.
So, this post is about how to protect your Gmail account and be confident that it is secured from any form of hacking.
---
How to Secure Google Gmail Account from Hackers
Below are some of the ways you can strengthen your google account from hackers
1. Use a strong and unique password
To secure your Gmail account, especially from hackers, use a strong and unique password. Avoid using weak passwords such as your name or something like 123456. Instead, use a strong password to protect your Gmail.
A strong password is an 8 password length with a combination of upper case letters, lower case, numbers, and special characters. So, you can have something like 'WordBark29/.'
Also, try to always use a new password for each site that requests you sign-up. For example, your password for Gmail should be different from other online accounts. By not using the same password across multiple websites if one site is hacked, your other accounts won't be affected.
Using a strong and unique password is the easiest way to help strengthen the security of your google account email
2. Add Account recovery options
Gmail account recovery is very useful for securing your Gmail by adding a phone number and an alternative email address. This account recovery is useful for at least 2 things.
Firstly, when you use the forget password feature to reset your Gmail account, the verification code to unlock your account will be sent there.
Secondly, if you or someone else login from another device, Gmail will alert your alternative email address in case it is a suspicious activity.
This is why adding an account recovery option can help strengthen your Gmail account from hackers.
3. Use Two-Step Verification
Two-Step Verification or Two Factor Authentication(2FA) provides an extra layer of security to your Gmail account. That is, even if someone knows your password, such a person won't still be able to access your Gmail without your permission through a Google prompt or SMS code.
Google Prompt and SMS code are the two options of 2 step verification you can use on Gmail to secure your account from hackers
Google prompt – being the most secured – is a notification that pops up on your phone, requesting you tap either YES or NO to authorise the sign-in to your Gmail account. If you tap NO, the person will be denied access.
Be aware that Google prompt only works on an Android phone that is signed in to your Google account or an iPhone with the Gmail app.
4. Use Screen and App lock
Another way to secure your Gmail account from hackers is to always lock your computer while you are away when you haven't logged out of your account.
Likewise, on your phone, utilize the phone app-lock feature that can specifically lock the Gmail app. This simple step prevents unwanted access to the Gmail app, especially from someone that knows your phone password.
5. Be careful of suspicious emails and links
Gmail tries as much as possible to detect unwanted or fraudulent email messages with suspicious links yet it is not perfect. Avoid emails that is requesting your personal details especially if you don't know the source.
Also, hackers do impersonate individuals and organisations you know. Therefore, verify the email is genuine. If you are in doubt, wait and find out first.
An email that you just won a prize, requesting your login details to claim it is a scam. Beware as this is one of the major ways email and social accounts get hacked.
---
To Activate Gmail Account Recovery on Computer and Phone
To enable Gmail account recovery on your computer:
Log into your Gmail account on your computer.
Go to Personal info then to Contact info section
Click Add recovery phone(or Email), then follow the instruction
Alternatively, you can activate Gmail account recovery on your smartphone:
On Android, go to Phone Settings.
Locate Google > Manage your Google Account
Click on security at the top> then scroll down to ways we can verify it's you
Enter the recovery phone, email, and security question.
How to Enable 2-Step Verification in Google Gmail
To activate 2 Step Verification on your Gmail account, follow these steps:
Open your Google Account.
In the navigation panel, select Security.
Under "Signing in to Google," select 2-Step Verification and then Get started.
Follow the on-screen steps.
Choose the Google prompt option.
Note that Google prompt only works on an Android phone that is signed in to your Google account or an iPhone with the Gmail app.
---
More Tips on How to Protect your Google Account
Apart from the steps to secure your Gmail account from hackers mentioned above, these tips will also protect your account:
Avoid using the same strong password on other sites
Use Google password manager if you keep forgetting your password
Update your personal details when there is a change. Such as address and phone number
---
Conclusion
Apart from these security measures mentioned above, always perform some security check up on your Gmail such as confirming your personal details, and if you receive unusual activity, act promptly before it is too late.